At Northeast Audiology we provide a range of services that provide comprehensive hearing health care. This includes the following:
The first step in addressing hearing health is taking a test to properly assess and diagnose hearing loss. Hearing tests consist of a painless process that is noninvasive and relatively simple.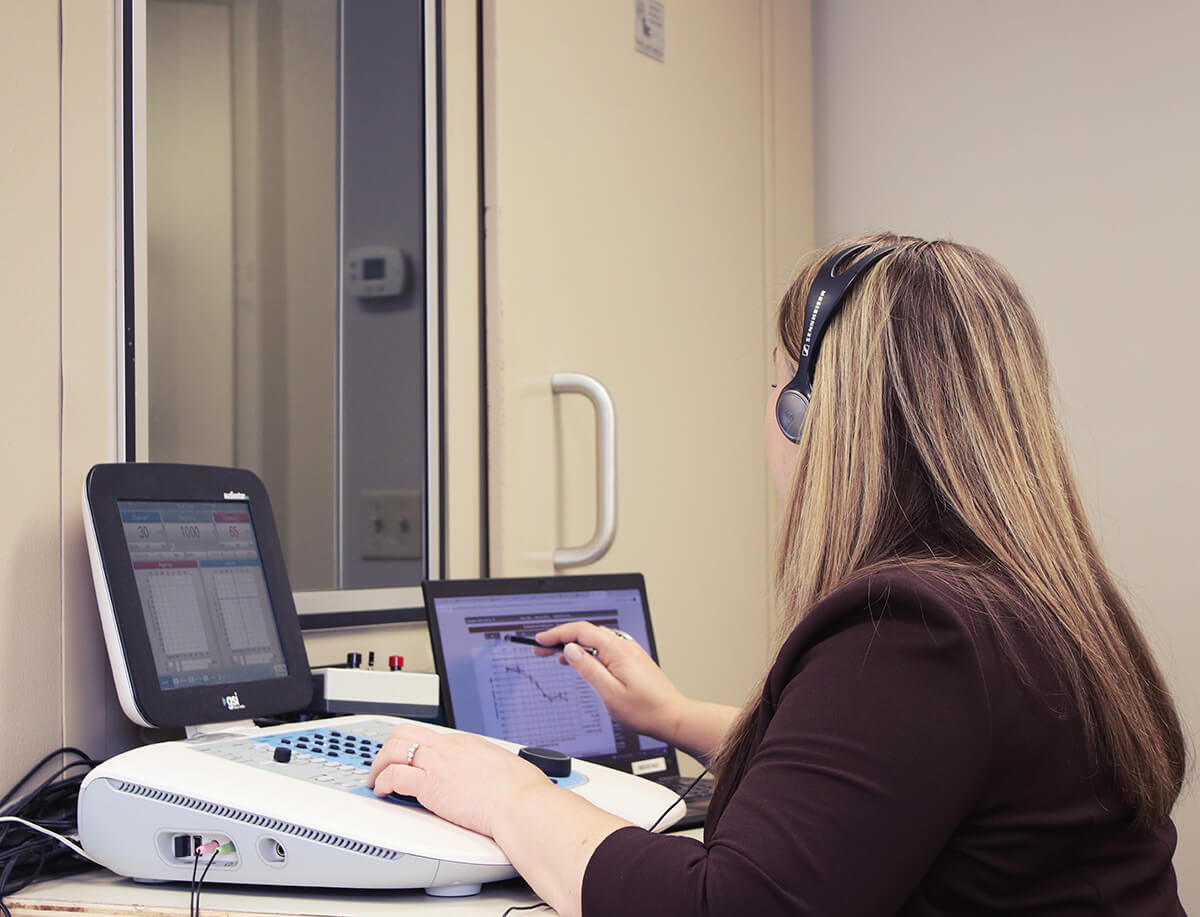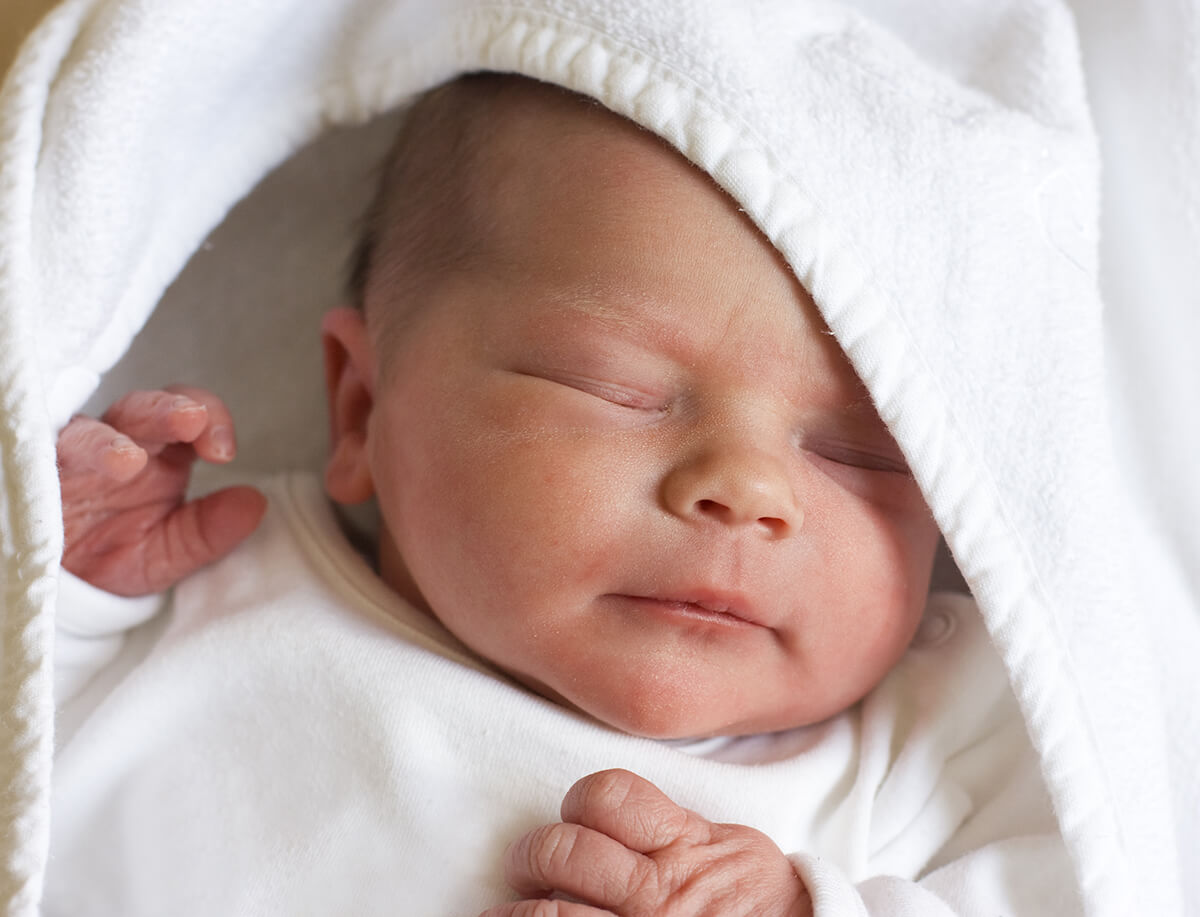 Hearing Tests for Newborns and Children
We provide Level 2 newborn hearing screenings for the state of New Hampshire. Infants without risk factors for hearing loss that fail their newborn hearing screening in one ear may be screened at a Level 2 site. Infants that fail their newborn hearing screening in both ears will need to be seen at a Level 1 testing site.
We can give a hearing test to infants as young as 8 months old using visual reinforcement audiometry. Please let us know if your infant has vision loss at the time of scheduling.
Hearing evaluations can be fun for children using conditioned play audiometry, which turns the exam into a game for children ages 3-5.
We try to make every appointment an enjoyable experience for older children as well, catering our testing protocol to their specific needs. We want each visit to our office to be positive for all of our young friends!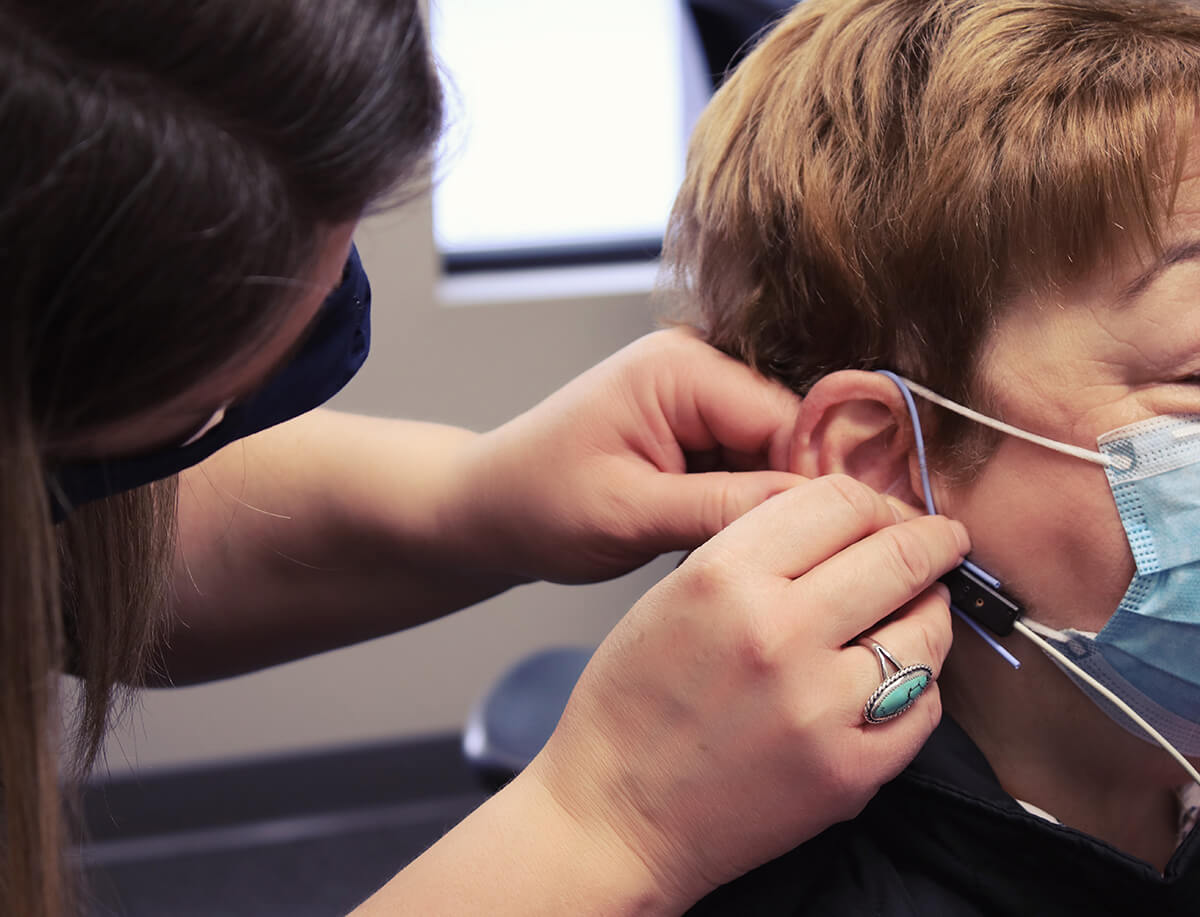 The most common treatment for hearing loss is
hearing aids
. These are electronic devices that provide significant support with absorbing and processing sound. There is a wide range of options, styles, features, and technologies that are designed to enhance sound and maximize hearing. After establishing your hearing needs, we use our expertise to recommend the device that can best meet your needs and transform your hearing.
Another useful service we provide is hearing aid repairs. Hearing aids are durable and long-lasting devices. But they can be impacted by the natural effects of daily wear and tear – humidity, moisture, excess earwax, other natural debris etc. This could cause your device to need minor repairs which we can do in house! Common hearing aid repairs include:
adjusting the battery door if it is not closing properly
replacing the earmold tubing
replacing receiver wires
replacing retention pieces and wax guards
Hearing aids are critical to daily living so we want to make sure that your device is working optimally!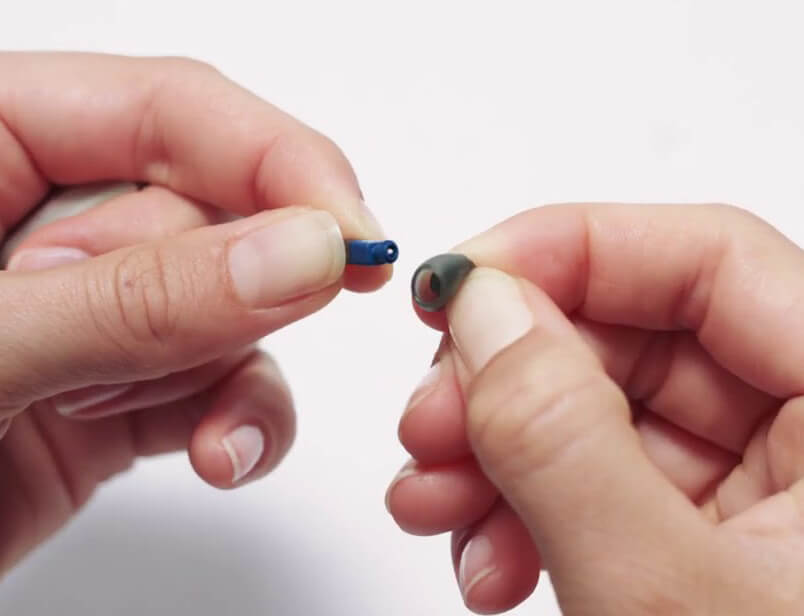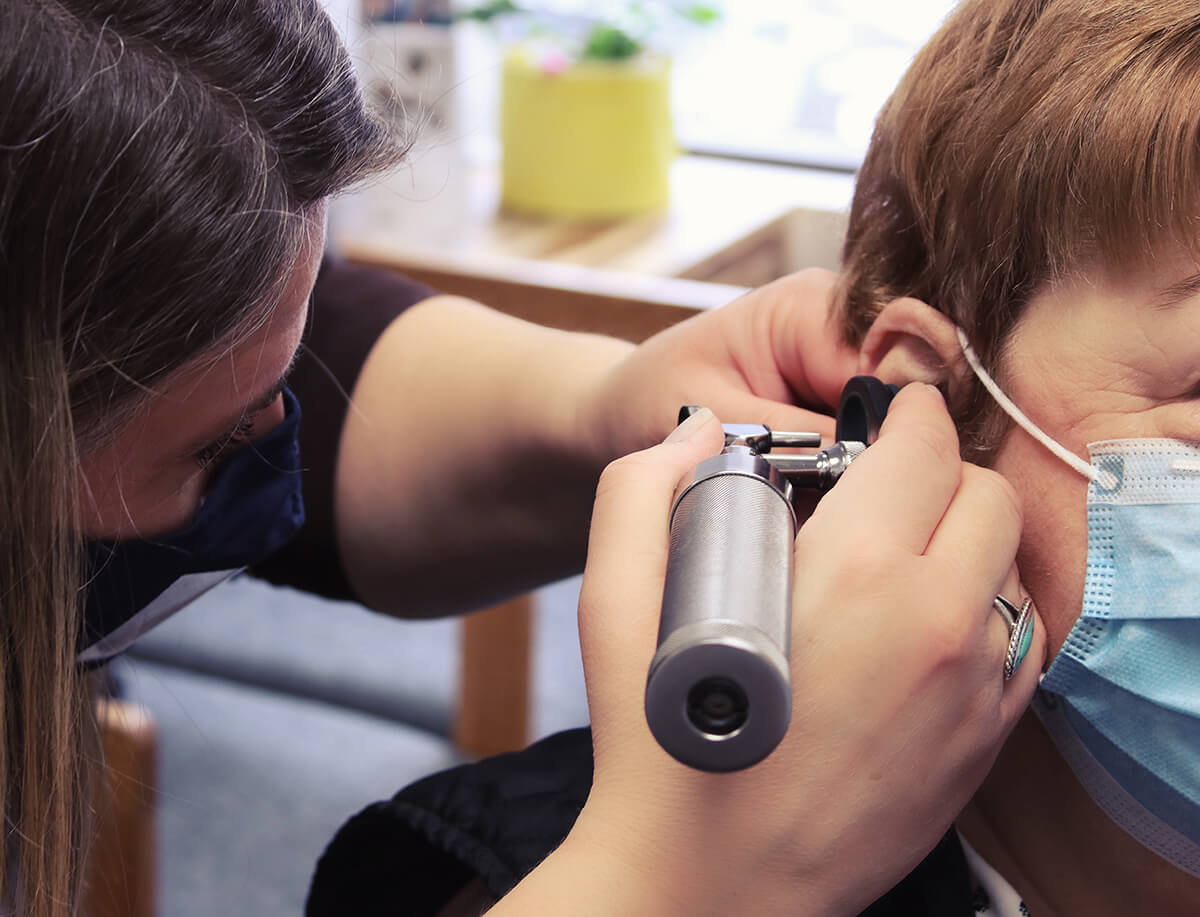 Tinnitus – a buzzing or ringing like noise in one or both ears - is one of the most common symptoms of hearing loss. According to the Hearing Health Foundation, 90% of cases of tinnitus occur with underlying hearing loss. Tinnitus can be mild to severe; affecting sleep, mood, and general wellness. By diagnosing and treating the specifics of your hearing loss, we work to also provide individualized care that alleviates symptoms like tinnitus.
Vertigo Testing and Treatment
Vertigo is the experience of sudden dizziness that feels like the space you are in is spinning. There are different tests that are used to diagnose vertigo. Depending on the exact cause of one's vertigo, treatment options range from antibiotics, over the counter medications, and self-managed interventions.